Last Despatch: 19/12/23 | Offices Close: 21/12/23 | Offices Reopen: 02/01/24
Welded Handle Cloth Weight
Cloth weights are used to secure patterns to fabric without using pins.
After placing the paper pattern on the fabric and before cutting the fabric, you may place the weights on the pattern so that the pattern does not move while cutting or tracing on the fabric.
It saves time and makes the work easier as you don't need to pin the pattern to the fabric.

These weights are designed with a handle that makes them easy to move, they have a smooth flat surface and edges which will not damage the pattern or the fabric.
2" wide black coloured steel bar
Available in 18" and 36" sizes, pack of 1. 
*Check availability as there is a 7/10 day lead time on these products.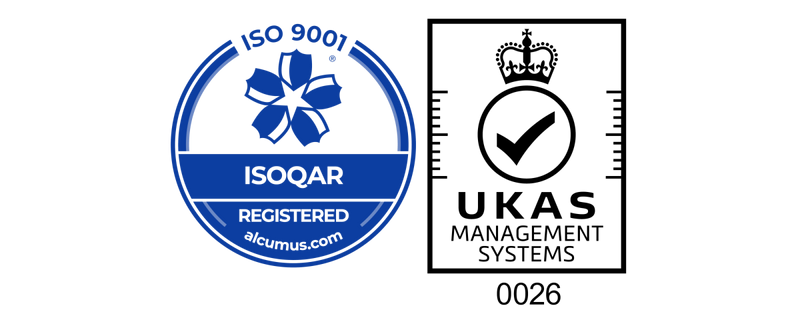 Quality Assurance
HALCO understands that products must consistently meet high quality standards, especially in critical applications. That's why we take quality control seriously and maintain our ISO 9001:2015 registration.
Efficient Production
Lean manufacturing methods and extensive stock holding capabilities. You can rely on us.
View more
Compliant & Certified
All products and processes are subjected to rigorous quality checks. You can trust us.
View more
Customisable Products
Looking for a bespoke product to suit your exact requirements? Just ask us.
View more