Can't find what you're looking for? Contact us on live chat or call 01432 842 020
Argo Wax Tailor's Chalk - Box of 50
Argo Wax Tailor's Chalk - Box of 50
High-quality wax tailor's chalk.
This wax tailor's chalk is made from first class and non-toxic wax and is characterised by its high adhesion, making it particularly suitable for woollen and upholstery fabrics.

The line is easy to see on practically all fabrics and markings stick well even on coarse weaves.
Recommended use: Wax tailor's chalk is especially useful for marking button holes.
Please note: Markings are often hard or impossible to remove, they should be applied to the back of the fabric

Made in Germany.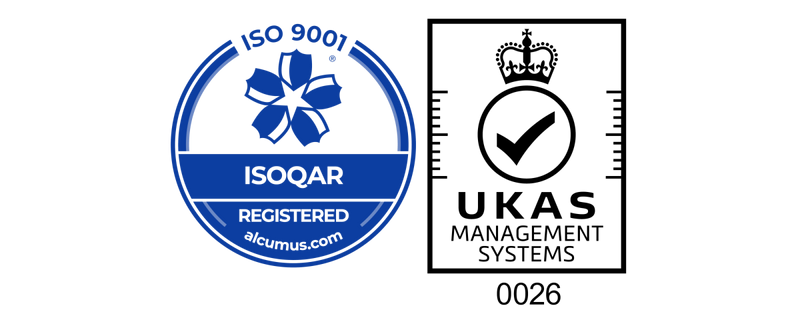 Quality Assurance
HALCO understands that products must consistently meet high quality standards, especially in critical applications. That's why we take quality control seriously and maintain our ISO 9001:2015 registration.
Efficient Production
Lean manufacturing methods and extensive stock holding capabilities. You can rely on us.
View more
Compliant & Certified
All products and processes are subjected to rigorous quality checks. You can trust us.
View more
Customisable Products
Looking for a bespoke product to suit your exact requirements? Just ask us.
View more