Can't find what you're looking for? Contact us on live chat or call 01432 842 020
Arrow 9S Standard MK1 Tagging Gun
The Arrow 9S Tag Gun Pistol Grip Tool is one of the best economical tag guns available in the market across the globe. Just load the tag gun with the tag pin, pull the trigger and tags are attached easily and effortlessly. Designed ergonomically for maximum comfort, the Arrow 9S tag gun is a very light weight tag gun, weighing just 98 gms, and yet it stands up well for rugged use. The Arrow 9S tag gun is recommended for use with standard, medium and heavy weight fabrics too. The tagpins and replacement spare needles are sold separately.
Works with Standard Tagpin, Standard Hook Pin Tagpin, Standard `V' Pin Tag pin, Standard Ring Pin Tagpin. We best suggest it to be used with our ARROW brand of Standard Tag Pins.
The 012031 & 012008 replacement needles are best suited for this Arrow 9s tag gun.
Average Needle Piercing Diameter is about 2.29mm and maximum thickness of fabric that may be pierced using this tag gun is about 10mm.
Improved round gear mechanism help the fasteners be tagged with ease.
There is no use of recycled material in the manufacture of Arrow 9s tag guns, and hence the use of good quality raw materials aids the long life and durability of the tag gun, providing dependable operation.
Nylon thread attached to the body of the tag gun and the tag gun needle cap, helps protect the tag gun needle, and the user too !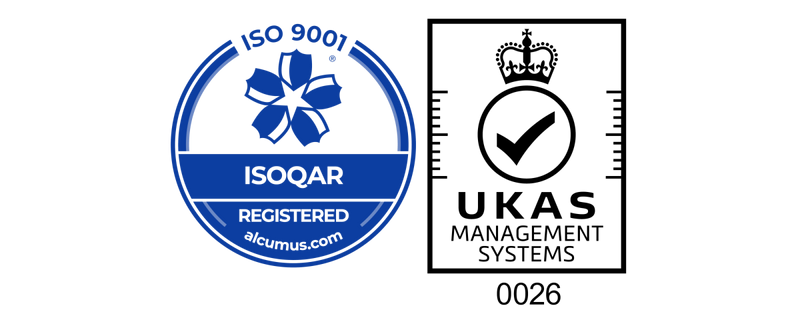 Quality Assurance
HALCO understands that products must consistently meet high quality standards, especially in critical applications. That's why we take quality control seriously and maintain our ISO 9001:2015 registration.
Efficient Production
Lean manufacturing methods and extensive stock holding capabilities. You can rely on us.
View more
Compliant & Certified
All products and processes are subjected to rigorous quality checks. You can trust us.
View more
Customisable Products
Looking for a bespoke product to suit your exact requirements? Just ask us.
View more