Can't find what you're looking for? Contact us on live chat or call 01432 842 020
Eastman Auto Track Falcon II
Eastman's Auto Track Falcon II offers automatic traversing of the cutting head and an automatic lift feature. Both features enhance cycle time and throughput in comparison to manually-operated models.
Automatic traversing of the cutting head with an automatic lift feature to enhance cycle time and throughput compared to manual models
Compression pressure bar ensures a clean cut for both heavy and soft materials
Remote control enables the operator to activate the cutting cycle as soon as the operator is finished pulling the ply down the table
Alternative pneumatic head available for heavy-duty cycle environments where frequent starting / stopping is required
Table Widths Available
48 – 144 in. (1.22m – 3.66m)
Motors
110v, 1ph, 50/60Hz 220v, 1ph, 50/60Hz Pneumatic Head Option: 60-90psi. Control box only: 110V, 1ph, 50/60Hz or 220V, 1ph, 50/60Hz
Horsepower
0.15hp 0.33hp (pneumatic head option)
Weight with Track & Lifters
160 lbs. (72.60kg) 157 lbs. (71.20kg) – pneumatic head option
Standard Features
Auto Start/Stop, Ply Counter, Speed Setting, Compression Foot, Remote Control
Options
Auto Lifter, Foot Pedal, Material Alignment
Blade Size
4 in. (10.2cm)
Cutting Capacity
1.25 in. (3.20cm)
MADE IN THE USA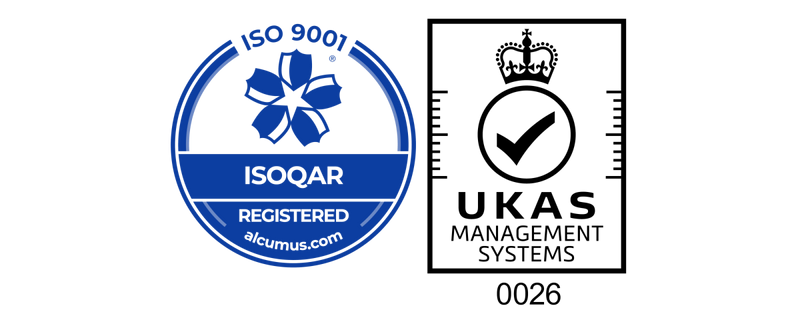 Quality Assurance
HALCO understands that products must consistently meet high quality standards, especially in critical applications. That's why we take quality control seriously and maintain our ISO 9001:2015 registration.
Efficient Production
Lean manufacturing methods and extensive stock holding capabilities. You can rely on us.
View more
Compliant & Certified
All products and processes are subjected to rigorous quality checks. You can trust us.
View more
Customisable Products
Looking for a bespoke product to suit your exact requirements? Just ask us.
View more