Can't find what you're looking for? Contact us on live chat or call 01432 842 020
Clear Fine Oil
TYGRIS Clear Fine Oil is a general-purpose, light-duty lubricant and penetrant designed to release seized components and lubricate small, delicate mechanisms.
 Benefits:
Releases seized and rusted parts;
Effective on small and delicate components;
Rapid penetrating action;
Use on metallic components;
Consult the safety data sheet prior to use - suitable Personal Protection Equipment should be worn. Shake can thoroughly, hold upright and spray component from a distance of 25 to 30cm. For difficult to reach areas use the extension straw provided. Remove excess with a clean cloth. Dispose of used aerosols in line with local and national regulations.
. Identification of the substance/mixture and of the company/undertaking 1.1 Product identifier Trade name: CLEAR FINE OIL Article number: R211 1.2 Relevant identified uses of the substance or mixture and uses advised against Product category: PC24: Lubricants, greases, release products 1.3 Details of the supplier of the safety data sheet Manufacturer/Supplier: TYGRIS Industrial Unit 31, Kyle Road Industrial Estate Irvine Ayrshire KA12 8LE Tel +44 (0) 1294 311 066 Fax +44 (0) 1294 277 115 Email technical@tygrisindustrial.com Further information obtainable from: Technical Department 1.4 Emergency telephone number: Tel +44 (0) 1294 311 066 2. Hazards identification 2.1. Classification of the substance or mixture Physical hazards: Flam. Aerosol 1 - H222 2.2. Label elements Hazard statements: H222: Extremely flammable aerosol. Hazard pictograms: GHS02: Flame Signal word: Danger Precautionary statements: P102: Keep out of reach of children. P210: Keep away from heat/sparks/open flames/hot surfaces. - No smoking. P211: Do not spray on an open flame or other ignition source. P251: Pressurized container: Do not pierce or burn, even after use. P261: Avoid breathing vapour/spray. P271: Use only outdoors or in a well-ventilated area. P410+412: Protect from sunlight. Do not expose to temperatures exceeding 50°C/122°F. Supplementary precautionary statements: P501: Dispose of contents/container in accordance with local regulations. Additional information: H229: Pressurised container: May burst if heated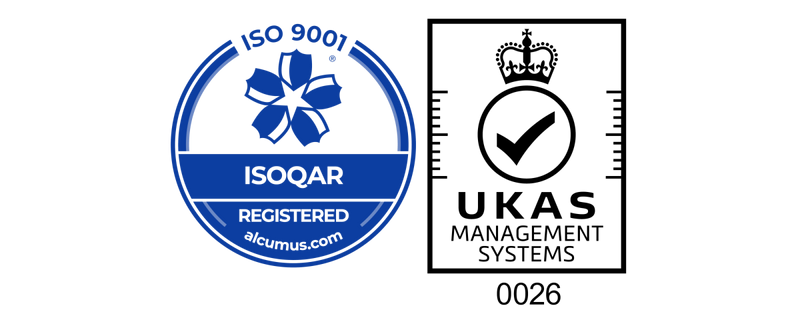 Quality Assurance
HALCO understands that products must consistently meet high quality standards, especially in critical applications. That's why we take quality control seriously and maintain our ISO 9001:2015 registration.
Efficient Production
Lean manufacturing methods and extensive stock holding capabilities. You can rely on us.
View more
Compliant & Certified
All products and processes are subjected to rigorous quality checks. You can trust us.
View more
Customisable Products
Looking for a bespoke product to suit your exact requirements? Just ask us.
View more