Last Despatch: 19/12/23 | Offices Close: 21/12/23 | Offices Reopen: 02/01/24
Eastman Buzzaird Pneumatic Shear
The Buzzaird is designed with a 20,000 RPM pneumatic motor suitable for wet environments. It is an extremely powerful rotary shear suitable for cutting single-ply leather, rubber, plastics, woven glass, coated materials, and much more.
Engineered with a 20,000 RPM pneumatic motor
Eastman's most powerful rotary shear with the highest torque and greatest RPM
Optional Pelican head designed for cutting lofted material
Optional swivel sharpener is equipped with a 30 degree ball tip shear plate for close edge trimming.
Motors
60-90psi
Horsepower
.33hp
Weight
3 lbs. (1.36 kg)
Blades
Standard: Semi-Square Optional: Circular, Octagon
Options
Pressure Foot, Ball Tip, Pelican, 30 Degree Point, Swivel Sharpener, Shear Foot
Blade Size
2.03 in. (5.16cm)
Cutting Capacity
0.38 in. (0.96cm)
MADE IN THE USA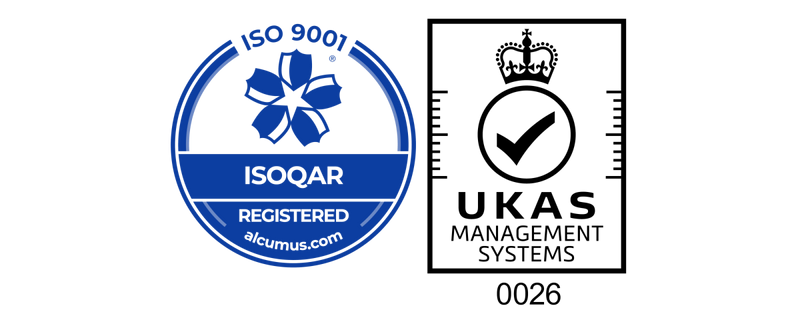 Quality Assurance
HALCO understands that products must consistently meet high quality standards, especially in critical applications. That's why we take quality control seriously and maintain our ISO 9001:2015 registration.
Efficient Production
Lean manufacturing methods and extensive stock holding capabilities. You can rely on us.
View more
Compliant & Certified
All products and processes are subjected to rigorous quality checks. You can trust us.
View more
Customisable Products
Looking for a bespoke product to suit your exact requirements? Just ask us.
View more