Last Despatch: 19/12/23 | Offices Close: 21/12/23 | Offices Reopen: 02/01/24
Eastman Chickadee
The Chickadee is the smallest rotary shear available and is the perfect upgrade to, or replacement for, handheld shears. The Chickadee has 50% more power than any other handheld knife its size and 25% greater cutting capacity.
Smallest and most widely used rotary shear available
Perfect upgrade to, or replacement for, manual shears
Streamlined, lightweight construction helps eliminate operator fatigue
Built-in sharpener
Equipped with round blade for general use, or optionally with a hexagon or four-sided blade for difficult-to-cut materials
Motors
110v, 1ph, 50/60Hz; 220v, 1ph, 50/60Hz
Horsepower
.11hp
Weight
1 lb. 14 oz. (.85kg)
Blades
Standard: Circular, Optional: Hexagon
Options
Standard: Pressure Foot, Optional: Ball Tip, Long handle
Blade Size
2.25 in. (5.72cm)
Cutting Capacity
0.50 in. (1.27cm)
MADE IN THE USA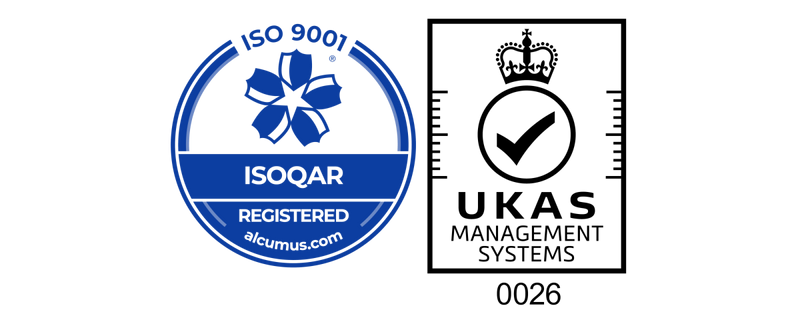 Quality Assurance
HALCO understands that products must consistently meet high quality standards, especially in critical applications. That's why we take quality control seriously and maintain our ISO 9001:2015 registration.
Efficient Production
Lean manufacturing methods and extensive stock holding capabilities. You can rely on us.
View more
Compliant & Certified
All products and processes are subjected to rigorous quality checks. You can trust us.
View more
Customisable Products
Looking for a bespoke product to suit your exact requirements? Just ask us.
View more