Can't find what you're looking for? Contact us on live chat or call 01432 842 020
Eastman Cloth Drill
The Eastman Cloth Drill marker can drill holes through numerous layers of fabric, indicating buttonholes, darts, pockets, and other attachment points. 
Drills holes through numerous layers of fabric to indicate buttonholes, darts or other markings
Perfect for use on loosely knit, bulky or quilted spreads where a mark is needed but a burn mark unnecessary
Telescoping drive shaft and powerful AC motor for dependability and durability
Motors
110V, 1ph, 50/60Hz 220V, 1ph or 3ph, 50/60Hz
Horsepower
0.20hp, 1ph 0.34hp, 3ph
Weight
15 lbs. 12 oz. (6.84kg)
Drill Tips Available
Standard: Taper Point Optional: Diamond Point, Open End Awl, Closed Awl, PTFE Coated
Drill Diameter
English Metric 3/64 in 1.19mm 5/64 in 1.98mm 3/32 in 2.38mm 1/8 in 3.18mm 5/32 in 3.97mm 3/16 in 4.76mm 1/4 in 6.35mm 5/16 in 7.93mm 3/8 in 9.52mm
Drilling Capacity
6 in. (15.2cm) 8 in. (20.3cm) 11.5 in. (29.2cm)
MADE IN THE USA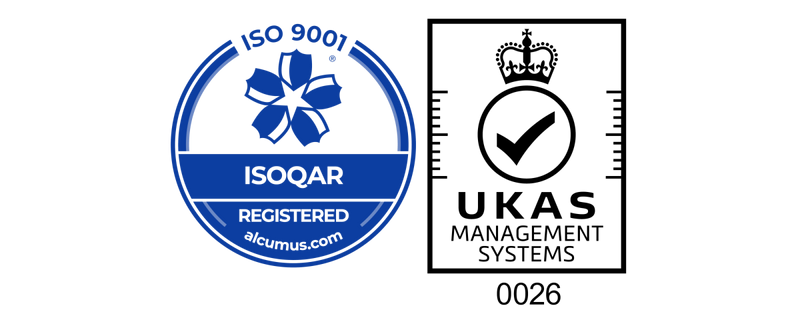 Quality Assurance
HALCO understands that products must consistently meet high quality standards, especially in critical applications. That's why we take quality control seriously and maintain our ISO 9001:2015 registration.
Efficient Production
Lean manufacturing methods and extensive stock holding capabilities. You can rely on us.
View more
Compliant & Certified
All products and processes are subjected to rigorous quality checks. You can trust us.
View more
Customisable Products
Looking for a bespoke product to suit your exact requirements? Just ask us.
View more