Can't find what you're looking for? Contact us on live chat or call 01432 842 020
Eastman Hornet
The Hornet is a powerful, rechargeable, professional-grade cordless power tool. Multiple speeds on the high torque motor give you complete control when cutting through heavy, industrial-type materials. All in a package that weighs only 4 lb (1.8 kg).
Powerful, professional grade, cordless power tool weighing 4 lbs. (1.8kg)
Convenience and portability; battery powered
Provided with two 20V (4ah) lithium-ion batteries – one for operation, one for charging

Battery recharge time: 1 hour/battery

The high torque motor can cut anything from prepreg carbon to silk with ease
Pelican head guides lofted goods through the blade
Motor
20V
Weight
4 lbs. (1.8 kg)
Battery
(2) 20V (4ah) lithium-ion batteries. Recharge time: 1 hour/battery
Blades
Standard: Semi-Square Optional: Circular, Octagon
Motor Speeds
10,000 RPM / 17,500 RPM / 25,000 RPM
Max. Blade Speed
8,400 RPM
Options
Ball Tip, Pelican head, Pressure Foot
Blade Size
2.03 in. (5.16cm)
Cutting Capacity
0.38 in. (0.96cm)
MADE IN THE USA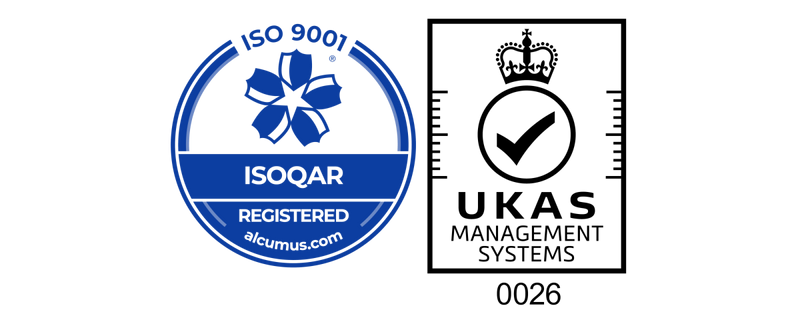 Quality Assurance
HALCO understands that products must consistently meet high quality standards, especially in critical applications. That's why we take quality control seriously and maintain our ISO 9001:2015 registration.
Efficient Production
Lean manufacturing methods and extensive stock holding capabilities. You can rely on us.
View more
Compliant & Certified
All products and processes are subjected to rigorous quality checks. You can trust us.
View more
Customisable Products
Looking for a bespoke product to suit your exact requirements? Just ask us.
View more