Last Despatch: 19/12/23 | Offices Close: 21/12/23 | Offices Reopen: 02/01/24
Eastman Rag Cutter
Easily repurpose material to make rags, disposable wipes, and towels with the Rag Cutter.
Equipped with a heavy-duty lubricated and sealed motor
Features built-in sharpener and button remover
Features telescopic height adjustment
Adaptable to many materials and applications 
Motors
110V, 1ph, 50/60Hz 220V, 1ph, 50/60Hz 380V, 3ph, 50Hz
Horsepower
0.50hp
Weight
73 lbs. (33.1kg)
Blades
Standard: Carbon Steel Optional: High Speed Steel, Grooved, PTFE Coated
Standard Features
Twin Cutting Heads
Options
Single Cutting Head
Blade Size
6 in. (15.2cm)
Cutting Capacity
1.38 in. (3.5cm)
MADE IN THE USA 
Disclaimer: All indicated specifications, dimensions, weights and performance data are approximate and subject to change without notice.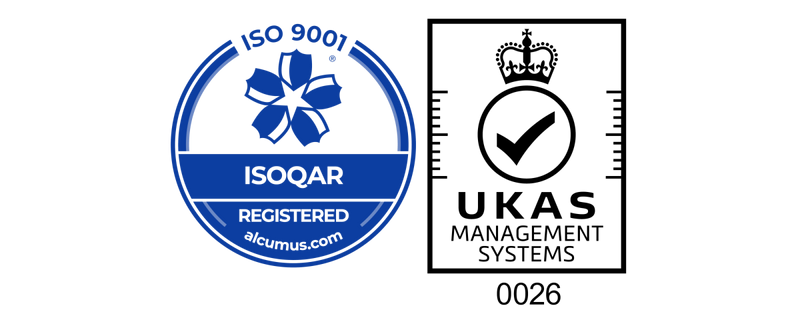 Quality Assurance
HALCO understands that products must consistently meet high quality standards, especially in critical applications. That's why we take quality control seriously and maintain our ISO 9001:2015 registration.
Efficient Production
Lean manufacturing methods and extensive stock holding capabilities. You can rely on us.
View more
Compliant & Certified
All products and processes are subjected to rigorous quality checks. You can trust us.
View more
Customisable Products
Looking for a bespoke product to suit your exact requirements? Just ask us.
View more