Last Despatch: 19/12/23 | Offices Close: 21/12/23 | Offices Reopen: 02/01/24
Eastman Replacement Blades
Genuine Eastman blades are the finest in the world.
Each blade features an exclusive heat-tempering process which hardens the blade's cutting area while maintaining flexibility in the blade's tang.
With a genuine Eastman blade, you have precision tolerances and superior wear characteristics – you sharpen less frequently and cut more fabric than any other blade.
Every Eastman blade is precisely machined to hold critical tolerances of plus or minus .001 inches. Genuine Eastman blade offers decreased maintenance costs, less downtime, longer blade life and consistent, quality cuts. Eastman blades are stamped "genuine" on the blades.
Sold as a single blade.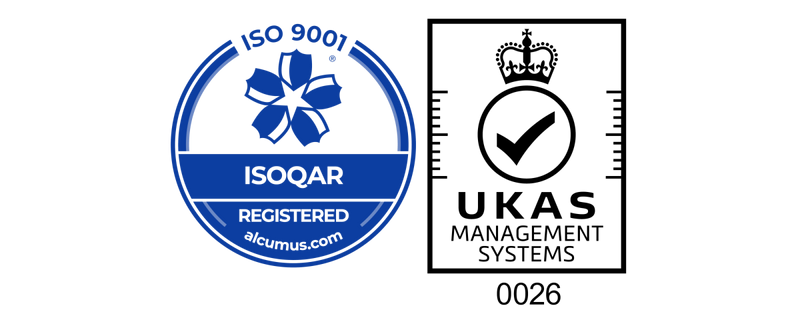 Quality Assurance
HALCO understands that products must consistently meet high quality standards, especially in critical applications. That's why we take quality control seriously and maintain our ISO 9001:2015 registration.
Efficient Production
Lean manufacturing methods and extensive stock holding capabilities. You can rely on us.
View more
Compliant & Certified
All products and processes are subjected to rigorous quality checks. You can trust us.
View more
Customisable Products
Looking for a bespoke product to suit your exact requirements? Just ask us.
View more