Last Despatch: 19/12/23 | Offices Close: 21/12/23 | Offices Reopen: 02/01/24
Eastman Standard Cardinal
The Cardinal model 548 is our most widely used round knife machine. It is available in two different blade sizes and is designed with a lightweight, powerful motor to provide the optimum cutting configuration.
Available with two different blade sizes
Powerful motor provides versatility for cutting a wide range of materials
Blades are available in carbon steel, high speed steel, grooved and PTFE coated
Motors
110V, 1ph, 50/60Hz 220V, 1ph, 50/60Hz High speed (3600/3000 RPM) Low speed (1800/1500 RPM)
Horsepower
0.34hp, 1ph 0.48hp, 3ph
Weight
21 lbs. (9.52kg)
Blades
Standard: Carbon Steel Optional: High Speed Steel, Grooved, PTFE Coated
Sharpener Stones
Standard: 120 Heavy Optional: 150 Medium, 220 Fine
Options
Knife lubricator, stationary base plate
Blade Size
5.25 in. (13.3 cm) 6 in. (15.2 cm)
Cutting Capacity
3.125 in. (7.95cm) 3.5 in. (8.89cm)
MADE IN THE USA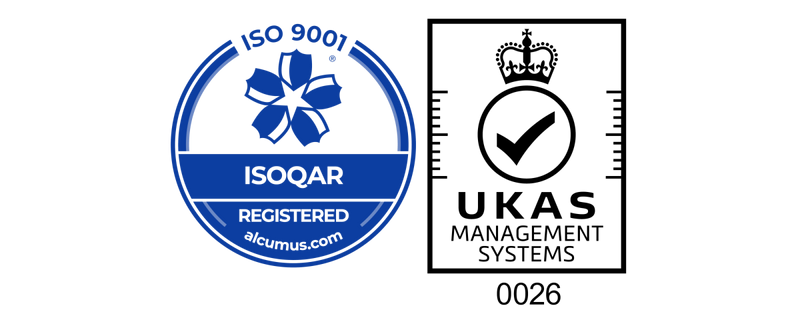 Quality Assurance
HALCO understands that products must consistently meet high quality standards, especially in critical applications. That's why we take quality control seriously and maintain our ISO 9001:2015 registration.
Efficient Production
Lean manufacturing methods and extensive stock holding capabilities. You can rely on us.
View more
Compliant & Certified
All products and processes are subjected to rigorous quality checks. You can trust us.
View more
Customisable Products
Looking for a bespoke product to suit your exact requirements? Just ask us.
View more