Can't find what you're looking for? Contact us on live chat or call 01432 842 020
Elk 10" Teflon Coated Round Point Shears
ELK 10" Teflon Shears with round point blades (10"/250mm)
These ELK 10" Teflon Shears are forged from high carbon tool steel, with a low friction Teflon coating to aid protection and a serrated lower blade to hold loose fibres and to help ensure a premium cutting performance. 
The rounded blade points offer an additional feature for safety and also prevent the shears from snagging on loose weave materials. Looked after correctly these shears should have a long cutting life compared to standard shears. 
Suitable for use with Aramid (Kevlar), carbon fibre, glass fibre, resin coated composite fibres (both wet and dry), leather (due to low friction coating), rubber etc.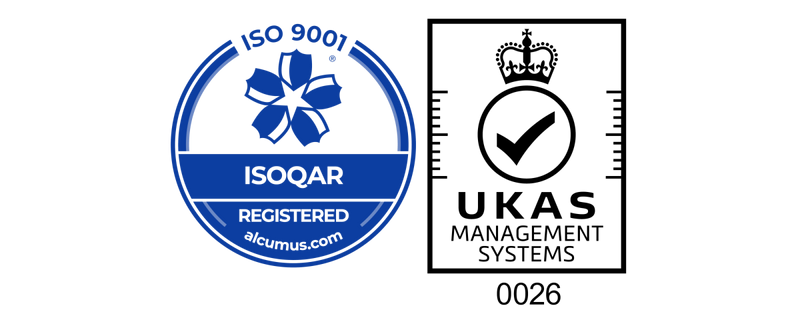 Quality Assurance
HALCO understands that products must consistently meet high quality standards, especially in critical applications. That's why we take quality control seriously and maintain our ISO 9001:2015 registration.
Efficient Production
Lean manufacturing methods and extensive stock holding capabilities. You can rely on us.
View more
Compliant & Certified
All products and processes are subjected to rigorous quality checks. You can trust us.
View more
Customisable Products
Looking for a bespoke product to suit your exact requirements? Just ask us.
View more