Last Despatch: 19/12/23 | Offices Close: 21/12/23 | Offices Reopen: 02/01/24
Elk 19.5cm Serrated Kitchen Scissors
195mm ELK KITCHEN SERRATED SCISSORS
With two serrated blades, these ELK kitchen scissors are durable enough to handle most kitchen related tasks such as snipping fresh herbs and cutting open food packaging but are intended for gripping, cutting and trimming tough foods such as meat, the curved section near the pivot screw point is ideal for breaking tough bones during food preparation.
What is the serrated part of kitchen scissors for?
Kitchens shears usually have one serrated blade and one sharp, smooth blade. This helps significantly when gripping slippery items in food processing.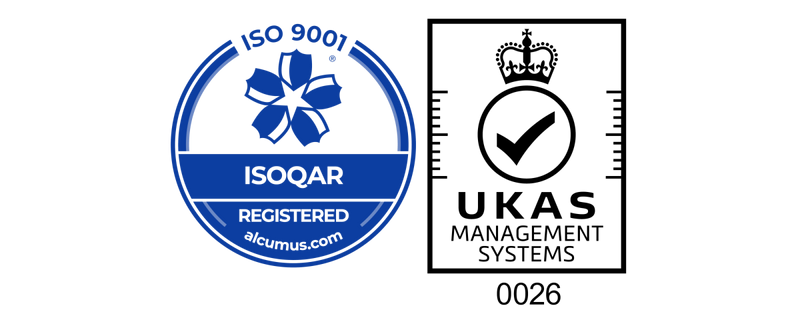 Quality Assurance
HALCO understands that products must consistently meet high quality standards, especially in critical applications. That's why we take quality control seriously and maintain our ISO 9001:2015 registration.
Efficient Production
Lean manufacturing methods and extensive stock holding capabilities. You can rely on us.
View more
Compliant & Certified
All products and processes are subjected to rigorous quality checks. You can trust us.
View more
Customisable Products
Looking for a bespoke product to suit your exact requirements? Just ask us.
View more