Can't find what you're looking for? Contact us on live chat or call 01432 842 020
Elk 3.5" Burling Iron
ELK 3.5" Burling Iron - also known as 'Weaver Tweezers' 
An instrument often used by weavers, resembling very sharp pointed tweezers, held in the right hand to pick out knots, lumps and other defects left in weaving production.
Our customers have also recommended these for rug hooking, whether it be a fine or thick weaved rug, you can use this tool to reverse hooks and for straightening and adjusting loops.
MADE IN GERMANY.
Intended use: Burling irons are designed to be used to remove any small pieces of plant matter, loose threads or knots leftover after a weaving process.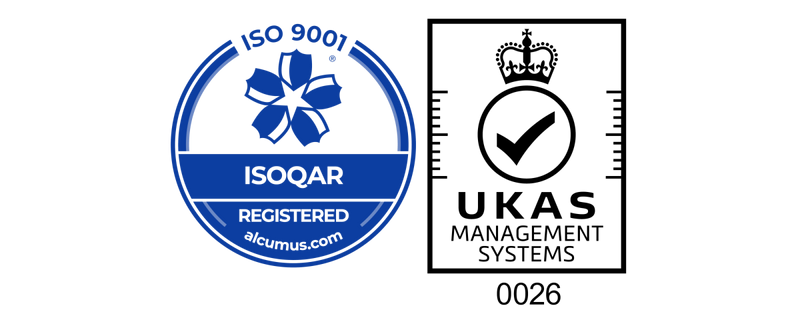 Quality Assurance
HALCO understands that products must consistently meet high quality standards, especially in critical applications. That's why we take quality control seriously and maintain our ISO 9001:2015 registration.
Efficient Production
Lean manufacturing methods and extensive stock holding capabilities. You can rely on us.
View more
Compliant & Certified
All products and processes are subjected to rigorous quality checks. You can trust us.
View more
Customisable Products
Looking for a bespoke product to suit your exact requirements? Just ask us.
View more