Can't find what you're looking for? Contact us on live chat or call 01432 842 020
Elk 5" Double Curved Pointed Blade Scissors
ELK 5"/130mm Double Curved, Pointed Blade Scissors with PVC Handles.
These ELK scissors have been manufactured from hot forged and hardened steel, with high-gloss, chrome-plated, polished blades with an extra-fine tip curved blade for accurate cutting performance and ensuring high quality and durability.
Suggested use: These ELK scissors are popular in the rubber and polymer industry for trimming mouldings and are also very good for embroidery applications for quick & accurate cutting.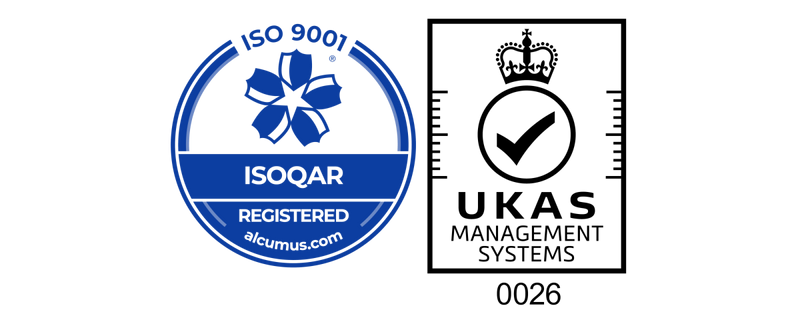 Quality Assurance
HALCO understands that products must consistently meet high quality standards, especially in critical applications. That's why we take quality control seriously and maintain our ISO 9001:2015 registration.
Efficient Production
Lean manufacturing methods and extensive stock holding capabilities. You can rely on us.
View more
Compliant & Certified
All products and processes are subjected to rigorous quality checks. You can trust us.
View more
Customisable Products
Looking for a bespoke product to suit your exact requirements? Just ask us.
View more