Can't find what you're looking for? Contact us on live chat or call 01432 842 020
Elk Blunt/Sharp Bladed Sewing Scissors
ELK Blunt/Sharp sewing scissors come in 4.5", 5" & 6" sizes.
These ELK blunt/sharp sewing scissors are the ideal companion for a wide variety of applications and will effortlessly handle precision cutting tasks for professional use or for hobbyists. 
These scissors are lightweight, easy to handle and feature impact-resistant, ergonomically-rounded handles. The adjustable screw enables a consistently correct tension setting and smooth operation.

Suited for: hobbyists, do-it-yourself fans, sewing enthusiasts, sewing studios, textile companies, fashion designers, alteration shops, fabric retailers and everyone who enjoys sewing and handicrafts.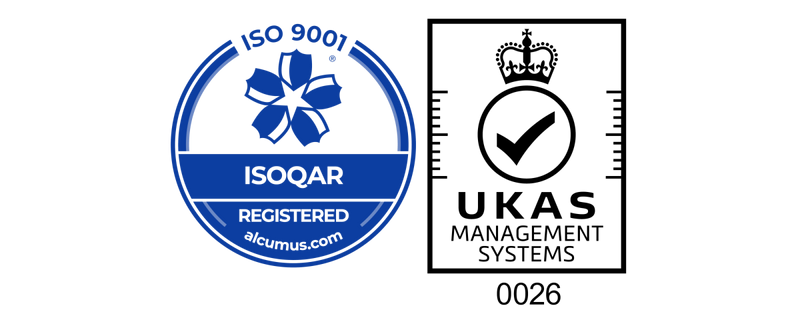 Quality Assurance
HALCO understands that products must consistently meet high quality standards, especially in critical applications. That's why we take quality control seriously and maintain our ISO 9001:2015 registration.
Efficient Production
Lean manufacturing methods and extensive stock holding capabilities. You can rely on us.
View more
Compliant & Certified
All products and processes are subjected to rigorous quality checks. You can trust us.
View more
Customisable Products
Looking for a bespoke product to suit your exact requirements? Just ask us.
View more