Last Despatch: 19/12/23 | Offices Close: 21/12/23 | Offices Reopen: 02/01/24
Elk Carpet Napping Shears with Cranked Handles
ELK 5" & 6" CARPET NAPPING SHEARS WITH CRANKED HANDLES
These ELK Napping scissors have been manufactured from forged and polished stainless steel and have vinyl-coated comfort handles. Napping scissors are very popular in the carpet industry and are designed to trim imperfections found in carpets and rugs, to give a neat sharper look.
These napping shears have very fine points for delicate work and for getting into those awkward corners when making carpets and cranked handles prevent accidental gauging and keep fingers off of the carpet for accurate and level trimming.

What is carpet napping? Every carpet has a nap, which is the part of the carpet you see and walk on. It can be yarn in a loop or cut in a particular direction. It is important to understand that the nap is not only crucial to the way the carpeting looks, but also for the durability of the installation over time.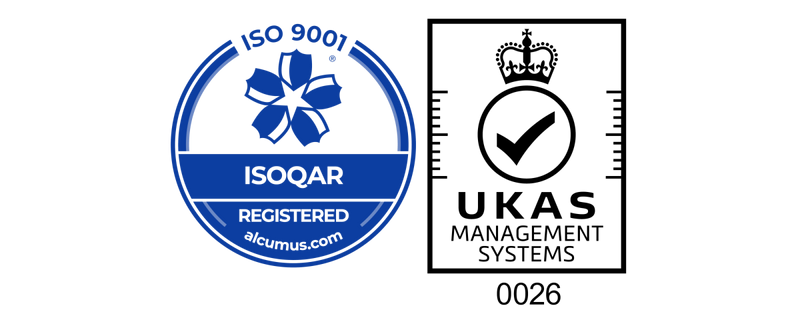 Quality Assurance
HALCO understands that products must consistently meet high quality standards, especially in critical applications. That's why we take quality control seriously and maintain our ISO 9001:2015 registration.
Efficient Production
Lean manufacturing methods and extensive stock holding capabilities. You can rely on us.
View more
Compliant & Certified
All products and processes are subjected to rigorous quality checks. You can trust us.
View more
Customisable Products
Looking for a bespoke product to suit your exact requirements? Just ask us.
View more