Can't find what you're looking for? Contact us on live chat or call 01432 842 020
Elk Dressmaking Scissors
ELK 7" Dressmaking Scissors (7" - 8.5"/190mm - 210mm)
Perfect for cutting light to medium weight fabrics in a professional setting, such as dressmaking or tailoring; but also suitable and versatile for household use, these scissors have strong stainless steel blades with lightweight, ergonomically designed nylon handles, a combination that provides an excellent cutting performance with a comfortable, secure grip.

What scissors do dressmakers use? Dressmakers' scissors have a longer blade that makes them ideal for achieving accurate cutting of pattern pieces, which in turn will give a better-finished garment.
What are dressmaking shears used for?
Not just for the fashion and apparel industry, but a great choice for quilters, sewers and crafters alike, these scissors effortlessly cut through heavy-duty materials or multiple layers of fabric with ease.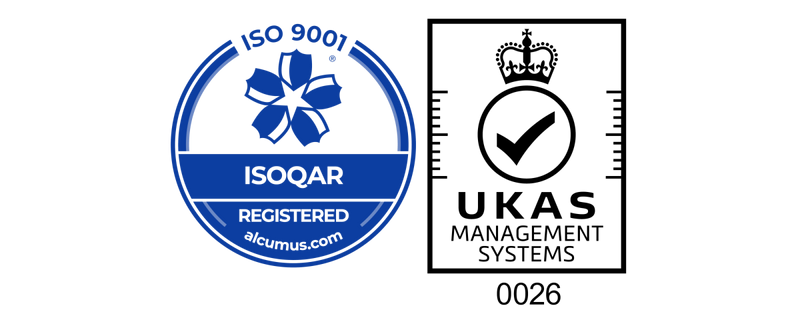 Quality Assurance
HALCO understands that products must consistently meet high quality standards, especially in critical applications. That's why we take quality control seriously and maintain our ISO 9001:2015 registration.
Efficient Production
Lean manufacturing methods and extensive stock holding capabilities. You can rely on us.
View more
Compliant & Certified
All products and processes are subjected to rigorous quality checks. You can trust us.
View more
Customisable Products
Looking for a bespoke product to suit your exact requirements? Just ask us.
View more