Last Despatch: 19/12/23 | Offices Close: 21/12/23 | Offices Reopen: 02/01/24
Fiskars 10.5" Tailors Shears
10.5"/27CM FISKARS TAILORS SHEARS (F9843)
The 'FISKARS' classic orange-handled scissors are recognised worldwide. The ergonomically designed handles give optimum comfort, and the stainless-steel blades are designed for lasting sharpness and precision cutting.
Classic tailors scissors with ergonomic handle design and very sharp, high-quality stainless steel blades. Ideal for cutting thick and multiple layers of fabric, denim, polyester, paper, and cardboard.
The screw on the blades can be adjusted to improve cutting performance.
For right-handed users.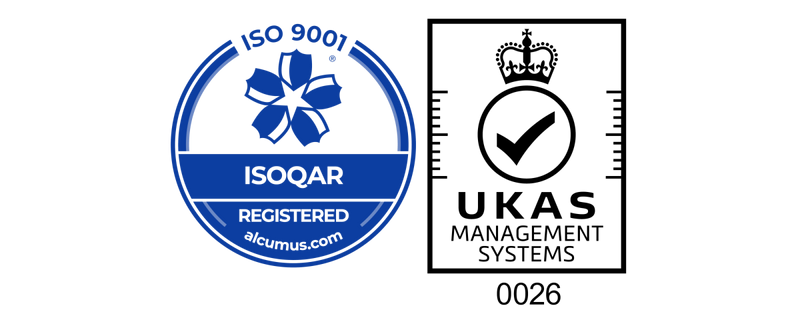 Quality Assurance
HALCO understands that products must consistently meet high quality standards, especially in critical applications. That's why we take quality control seriously and maintain our ISO 9001:2015 registration.
Efficient Production
Lean manufacturing methods and extensive stock holding capabilities. You can rely on us.
View more
Compliant & Certified
All products and processes are subjected to rigorous quality checks. You can trust us.
View more
Customisable Products
Looking for a bespoke product to suit your exact requirements? Just ask us.
View more