Can't find what you're looking for? Contact us on live chat or call 01432 842 020
Fiskars SoftTouch MicroTip Scissors
Fiskars SoftTouch MicroTip Scissors (6"/160MM) 209921
These scissors are 6"/160mm and are ideal for cutting in tight spaces and detailed cuts through fabrics like silk, oil cloth, light leather, polyester, cotton, crepe, felt and much more.
Features ultra-sharp, premium-grade stainless-steel blades with a precisely honed edge that glides through the fabric for clean cuts all the way to the tip.
Micro-Tip blades offer unmatched cutting precision, especially in tight spaces. Spring-action design gently opens blades after each cut to reduce hand strain and an easy-open thumb lock provides safe storage and transportation. Right- and left-handed.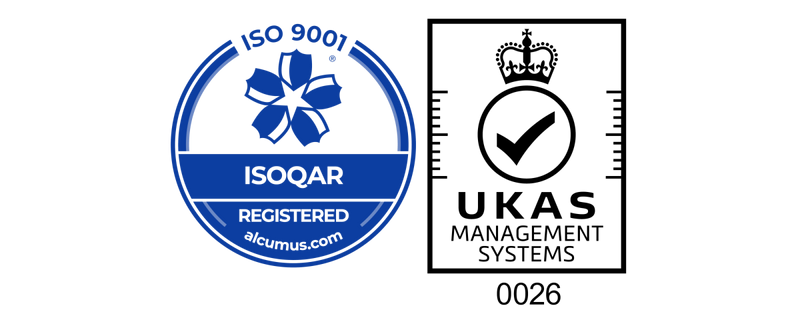 Quality Assurance
HALCO understands that products must consistently meet high quality standards, especially in critical applications. That's why we take quality control seriously and maintain our ISO 9001:2015 registration.
Efficient Production
Lean manufacturing methods and extensive stock holding capabilities. You can rely on us.
View more
Compliant & Certified
All products and processes are subjected to rigorous quality checks. You can trust us.
View more
Customisable Products
Looking for a bespoke product to suit your exact requirements? Just ask us.
View more