Can't find what you're looking for? Contact us on live chat or call 01432 842 020
Hancocks Garment Marking Wax - Box of 50
Garment Marking Wax
Wax is suitable for use on Worsted and Wool materials and is usually removed from the material by the application of a warm iron. Available in natural, white, yellow, blue, red or black or as an assortment. They are supplied as either an oblong shape with two marking edges or a pencil shape with a protective paper wrapper.

They are also produced for use with an Ultra-Violet lamp which then shows the mark as GREEN FLUORESCENT which glows under the lamp. Packed in a printed corrugated box 50 oblong pieces.

Dark coloured chalks should be used with EXTREME CAUTION on pastel coloured material and the standard precautions should always be taken before marking–up.

Comes in, white, assorted, yellow, red, blue, black, natural, fluorescent blue & green.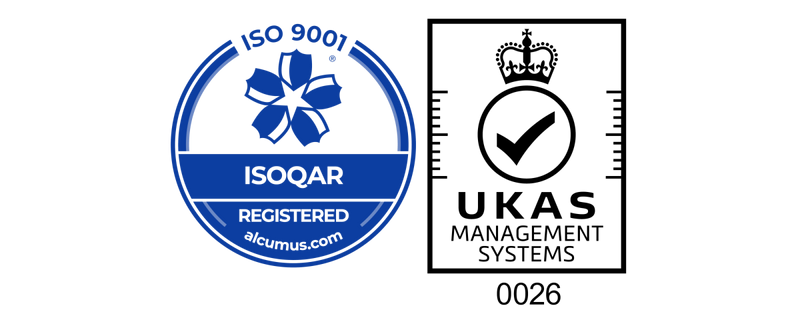 Quality Assurance
HALCO understands that products must consistently meet high quality standards, especially in critical applications. That's why we take quality control seriously and maintain our ISO 9001:2015 registration.
Efficient Production
Lean manufacturing methods and extensive stock holding capabilities. You can rely on us.
View more
Compliant & Certified
All products and processes are subjected to rigorous quality checks. You can trust us.
View more
Customisable Products
Looking for a bespoke product to suit your exact requirements? Just ask us.
View more