Can't find what you're looking for? Contact us on live chat or call 01432 842 020
HALCO Heavy Duty Self Engaging Fasteners
HALCO heavy-duty moulded hook self engaging fastening system is ideal for industrial applications where a seamless hidden bond is required.
This incredible re-closable system relies upon mushroom-shaped stems interlocking with one another when pressed together.
Available in 3 variations:
SJ3540: Black, Standard rubber adhesive backing
SJ4570: Clear, Low Profile with standard rubber adhesive backing
SJ3550: Black, High Strength acrylic adhesive foam backing
Choose HALCO
Use our quote system for bespoke pricing.
Europe's leading stockist of Hook & Loop Tapes.
Speak directly to our team on 01432 842020.
See it in person
Request a sample of this product to test the material and ensure it is a perfect match for your application
Design & Innovation Capabilities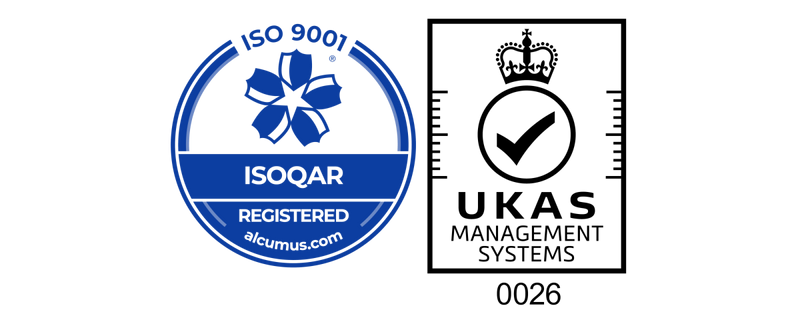 Quality Assurance
HALCO understands that products must consistently meet high quality standards, especially in critical applications. That's why we take quality control seriously and maintain our ISO 9001:2015 registration.
Efficient Production
Lean manufacturing methods and extensive stock holding capabilities. You can rely on us.
View more
Compliant & Certified
All products and processes are subjected to rigorous quality checks. You can trust us.
View more
Customisable Products
Looking for a bespoke product to suit your exact requirements? Just ask us.
View more