Can't find what you're looking for? Contact us on live chat or call 01432 842 020
High-Density Polythene Film (HDPE)
Ports High-Density Polythene Film (HDPE)
Polythene film is often used in the production of clothing items and in the manufacturing of armchairs, sofas, car seats, and leather products, together with various types of cardboard and paper.
Used with industrial cutting machines, polythene film is the ideal medium to seal the vacuum within the lay in order to stabilise the fabric, allowing the auto cutter to cleanly and efficiently cut the relevant panels for the production of the item being made.
All width rolls weigh approximately 30kg.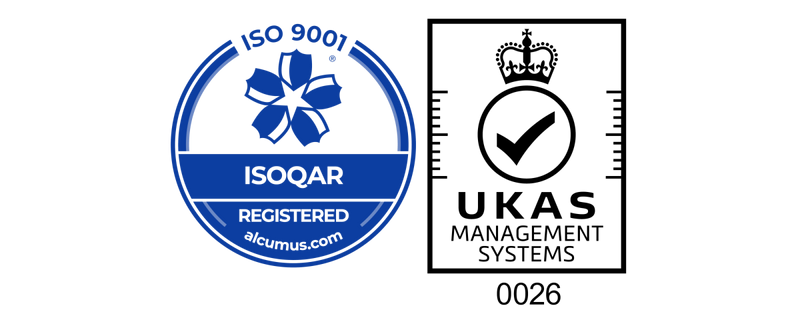 Quality Assurance
HALCO understands that products must consistently meet high quality standards, especially in critical applications. That's why we take quality control seriously and maintain our ISO 9001:2015 registration.
Efficient Production
Lean manufacturing methods and extensive stock holding capabilities. You can rely on us.
View more
Compliant & Certified
All products and processes are subjected to rigorous quality checks. You can trust us.
View more
Customisable Products
Looking for a bespoke product to suit your exact requirements? Just ask us.
View more