Can't find what you're looking for? Contact us on live chat or call 01432 842 020
Kai 5100c Needlecraft Curved Tip Scissors 4"
The KAI 5100C 4-inch Needle Craft (Curved Tip) Scissors have sharp, pointed, and curved tips that allow for flexibility in clipping jump stitches in embroidery designs, lettering, and machine quilting, beadwork, and fly tying for fishermen.
The curved tips on the 5100C also aid in cutting away stabilizers from the back of embroidery projects and they are useful for applique projects as wel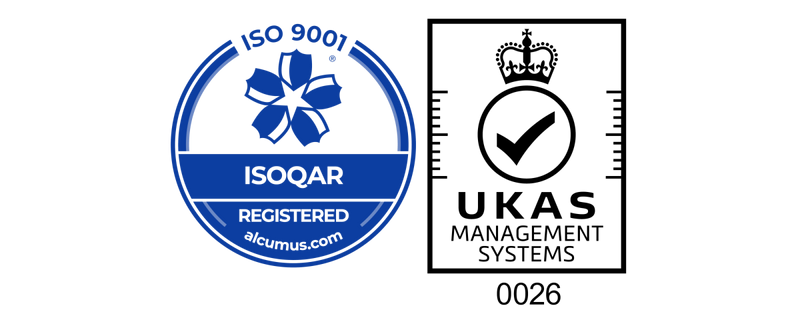 Quality Assurance
HALCO understands that products must consistently meet high quality standards, especially in critical applications. That's why we take quality control seriously and maintain our ISO 9001:2015 registration.
Efficient Production
Lean manufacturing methods and extensive stock holding capabilities. You can rely on us.
View more
Compliant & Certified
All products and processes are subjected to rigorous quality checks. You can trust us.
View more
Customisable Products
Looking for a bespoke product to suit your exact requirements? Just ask us.
View more