Can't find what you're looking for? Contact us on live chat or call 01432 842 020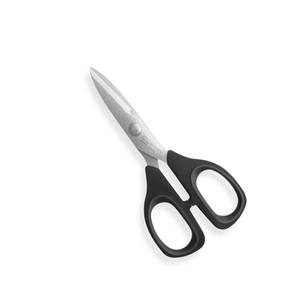 Kai 5150 Multi-Purpose Scissor 6"
Kai 5150 Multi-Purpose Scissor 6"/15cm
150mm (6″) Multi-Purpose Scissors with Micro Serrated Edge and Wire Cutting Notch
These multi-purpose scissors are designed for Do-It-Yourself projects, hobbying, crafting, quilting, and sewing projects. It features a wire-stripper, as well as a micro-serrated edge that assists in cutting soft or slippery fabrics and other materials.
The strong, high-carbon stainless steel blades are also ideal for clipping rag quilts and they are versatile for short detailed cuts for rag look seam allowances.
The actual cutting blades are thicker than most scissors of their size, and because of this, they are able to cut through thicker materials with ease. These Kai 5150 scissors truly define what it means to be multi-purpose.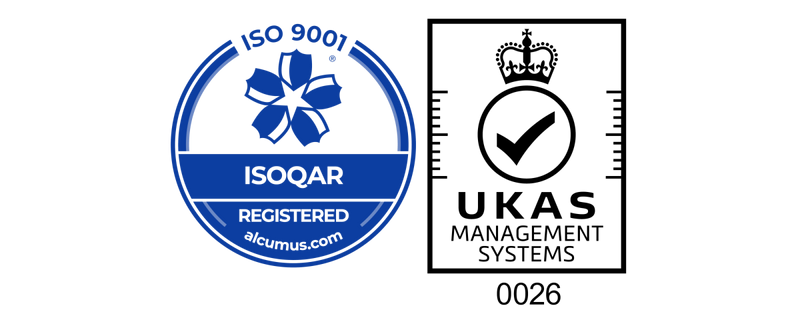 Quality Assurance
HALCO understands that products must consistently meet high quality standards, especially in critical applications. That's why we take quality control seriously and maintain our ISO 9001:2015 registration.
Efficient Production
Lean manufacturing methods and extensive stock holding capabilities. You can rely on us.
View more
Compliant & Certified
All products and processes are subjected to rigorous quality checks. You can trust us.
View more
Customisable Products
Looking for a bespoke product to suit your exact requirements? Just ask us.
View more