Can't find what you're looking for? Contact us on live chat or call 01432 842 020
Kai 5250 Dressmaking Shears 10"
The KAI 5250 10" dressmaking scissor has ergonomically soft handles which allow fatigue-free cutting on all types of fabric. Heavy-duty blades for a powerful cut. Larger handle grips to reduce stress for fatigue-free cutting. The KAI 5000 Series scissors are made of hardened stainless steel. The smooth, sharp blades give the Kai scissors an excellent smoothness in cut and feel.
The N5000 Series is made for professional use and available in 24 different models to meet each demand of professionals. The blades are made of NSSWR-2 stainless steel (1.8 -3.5 mm in thickness) and hardened up to 56±1 HRC.

The scissors are satin finished and equipped with a tension adjustable screw made of brass for easy re-conditioning.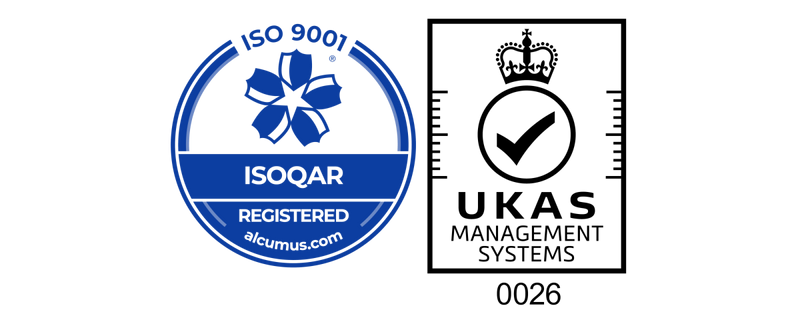 Quality Assurance
HALCO understands that products must consistently meet high quality standards, especially in critical applications. That's why we take quality control seriously and maintain our ISO 9001:2015 registration.
Efficient Production
Lean manufacturing methods and extensive stock holding capabilities. You can rely on us.
View more
Compliant & Certified
All products and processes are subjected to rigorous quality checks. You can trust us.
View more
Customisable Products
Looking for a bespoke product to suit your exact requirements? Just ask us.
View more