Last Despatch: 19/12/23 | Offices Close: 21/12/23 | Offices Reopen: 02/01/24
KEEKO Crayons - Pack of 12
KeekoCrayons are made from a special formulation which make them softer than our standard Warehouse Crayons. Perfect for marking on darker surfaces and materials that are tougher to mark.
Perfect for use on glass, rubber, tyres, plastics and polystyrene.
Used by tyre manufacturers, window installers and glaziers, plastic manufacturers, the fishing industry and stonemasons.
Waterproof.
A great alternative to permanent marker pens!
Unwrapped crayons with tip.
Crayon Dimensions: 110mm length, 13mm diameter.
Sold in boxes of 12.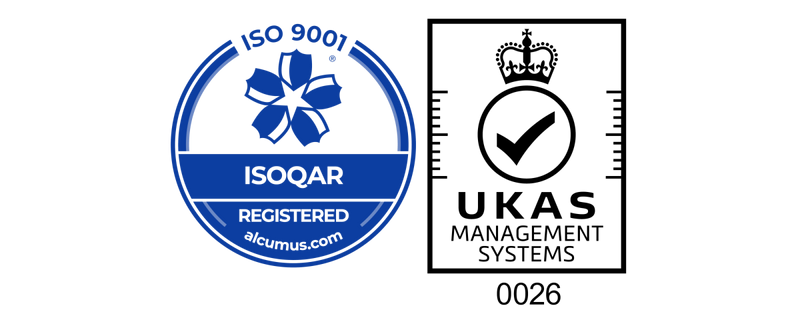 Quality Assurance
HALCO understands that products must consistently meet high quality standards, especially in critical applications. That's why we take quality control seriously and maintain our ISO 9001:2015 registration.
Efficient Production
Lean manufacturing methods and extensive stock holding capabilities. You can rely on us.
View more
Compliant & Certified
All products and processes are subjected to rigorous quality checks. You can trust us.
View more
Customisable Products
Looking for a bespoke product to suit your exact requirements? Just ask us.
View more