Can't find what you're looking for? Contact us on live chat or call 01432 842 020
Kretzer 8" TeX Heavy Duty Shears
Kretzer TeX 72720 8.0" / 20cm - Fiberglass / Light Aramid Shears

100% Made in Germany (Solingen)

Light tailor's shears with micro-serrated blade, especially for glass fibres and light aramids.
One blade serrated for a reliable cut and the comfort handles are acetone-resistant.

FINNY - always a perfect cut!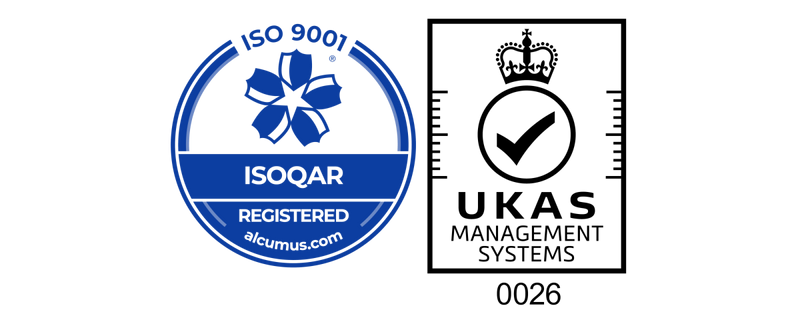 Quality Assurance
HALCO understands that products must consistently meet high quality standards, especially in critical applications. That's why we take quality control seriously and maintain our ISO 9001:2015 registration.
Efficient Production
Lean manufacturing methods and extensive stock holding capabilities. You can rely on us.
View more
Compliant & Certified
All products and processes are subjected to rigorous quality checks. You can trust us.
View more
Customisable Products
Looking for a bespoke product to suit your exact requirements? Just ask us.
View more