Can't find what you're looking for? Contact us on live chat or call 01432 842 020
Metal Mesh Safety Glove
METAL MESH GLOVE STANDARD SAFETY GLOVE 
STANDARD: WITH WELDED NYLON TEXTILE WRISTBAND
Our most popular regular glove for many years has been the Standard model. The Standard series features a fixed, welded, textile wristband and satisfies the highest quality requirements.
Made from stainless steel chainmesh (ring diameter 4 mm)
Certified as conforming to EN 1082-1
With fixed, welded, textile wristband
Reliable press-stud closure (allows a perfect fit as well as fast emergency escape)
Light comfortable, hygienic
Can be turned from left to right and back – simply and without tools
Easy to repair, environmentally friendly
Also available in 3-finger version
With serial number for traceability and Datamatrix Code
Available in short version or with extension cuff (8 cm, 15 cm, 20 cm)
XXS - Brown Strap
XS - Green Strap
S - White Strap
M - Red Strap
L - Blue Strap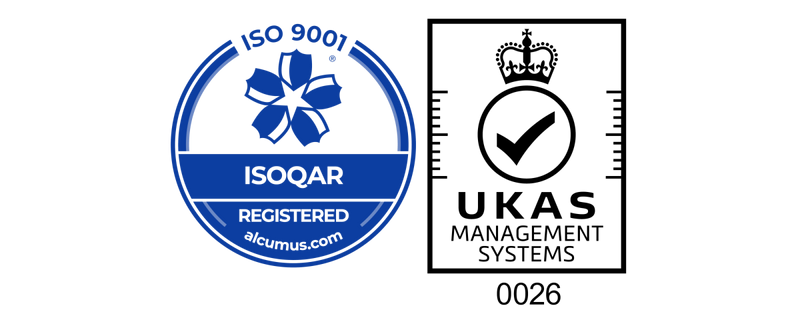 Quality Assurance
HALCO understands that products must consistently meet high quality standards, especially in critical applications. That's why we take quality control seriously and maintain our ISO 9001:2015 registration.
Efficient Production
Lean manufacturing methods and extensive stock holding capabilities. You can rely on us.
View more
Compliant & Certified
All products and processes are subjected to rigorous quality checks. You can trust us.
View more
Customisable Products
Looking for a bespoke product to suit your exact requirements? Just ask us.
View more