Can't find what you're looking for? Contact us on live chat or call 01432 842 020
Micro Attachments - Box of 10,000 (4.4mm)
Micro Tach tools and fasteners are used to attach soft goods to card stock or to baste fabric material during in-process manufacturing.
Micro fasteners are ideal for the delicate packaging of shirts and dress socks, or tagging lingerie, swimwear, highly elastic or tight weaves, and soft goods. These unique T-End fasteners secure items tightly and quickly. The tool uses a needle with an outside diameter of only 0.047 inches.

They are stocked 4.4mm in natural colour . Other sizes & colours available on request.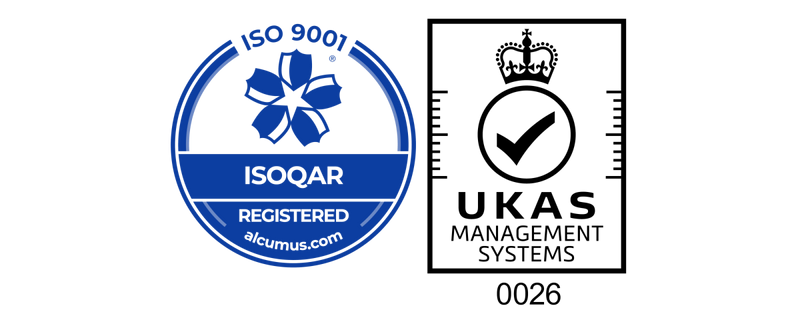 Quality Assurance
HALCO understands that products must consistently meet high quality standards, especially in critical applications. That's why we take quality control seriously and maintain our ISO 9001:2015 registration.
Efficient Production
Lean manufacturing methods and extensive stock holding capabilities. You can rely on us.
View more
Compliant & Certified
All products and processes are subjected to rigorous quality checks. You can trust us.
View more
Customisable Products
Looking for a bespoke product to suit your exact requirements? Just ask us.
View more