Can't find what you're looking for? Contact us on live chat or call 01432 842 020
MK1 Standard Tach It Gun
Each gun is designed to accept only certain types of needles for particular applications, For this reason the guns have been colour coded to make your life simpler when matching them to a type of needle.
Needles to fit this gun are 012008 & 012009
Examples of this would be our standard needles matching the gun with a blue trigger, long needles match a green trigger, fine needles match a brown trigger & long fine match a claret trigger.
These tagging guns have been built to last. They have been tried tested in many environments of work such as shops, warehouse & factories through-out the world with resounding success. A 'maintenance free' internal mechanism ensures simple operation with a long life… these guns just keep on firing.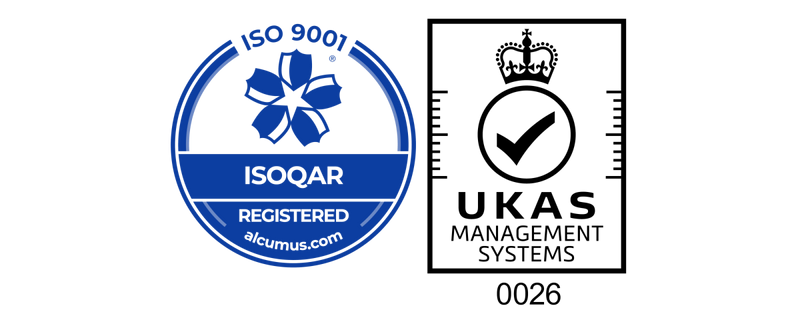 Quality Assurance
HALCO understands that products must consistently meet high quality standards, especially in critical applications. That's why we take quality control seriously and maintain our ISO 9001:2015 registration.
Efficient Production
Lean manufacturing methods and extensive stock holding capabilities. You can rely on us.
View more
Compliant & Certified
All products and processes are subjected to rigorous quality checks. You can trust us.
View more
Customisable Products
Looking for a bespoke product to suit your exact requirements? Just ask us.
View more