Can't find what you're looking for? Contact us on live chat or call 01432 842 020
Olfa 45C Carpet & Linoleum Cutter, 45mm
The OLFA 45-C Carpet and Linoleum, comes equipped with a sharp long life tungsten 45mm rotary blade a solid flat base for controlled cutting without damaging the surface underneath.
Blade Specification

45mm Diameter
0.3mm Thickness
Made from hardened plastic lightweight has round corners and an ergonomic large smooth handle gives this cutter a comfortable sturdy grip for easy use.
Olfa Cutter 45C is a professional safe slider, suitable for cutting a range of materials including

Carpet
Linoleum.
Roofing felt
Ground sheets
Vinyl
Resin sheet
Membranes
Fabrics
Sheet materials
Under felt
Shrink wrap
Bubble wrap
Packaging
Pallet wrapping
This is great tool if you need to cut a material without cutting into the bottom layer, the cutter is designed so that the cutting blade doesn't come in contact with product/materials underneath the top layer
 12 cutting positions per blade for fewer blade changes and increase efficiency
 The tungsten tool steel blade can be quickly and easily replaced at the end of their life, no special tool required to change the blade
 Can be used both right and left handed
Suitable 45mm replacement blades available

RB45-1    (single blade)
RB45-10  (10 pack blades)
RB45H-1 Endurance Blade  (single blade)
Ideal for professional use in commercial environments, industrial or DIY projects, can be used left or right handed
All OLFA blades undergo an advanced production process micro-honed blade provides superior initial sharpness and edge retention, that results in excellent sharpness and long life. 
Made of high-quality Japanese grade carbon tool steel and designed for unparalleled sharpness and superior edge retention. Olfa Stainless steel blades offer better protection against rusting for longer use, suitable for cutting a range of other materials and substrates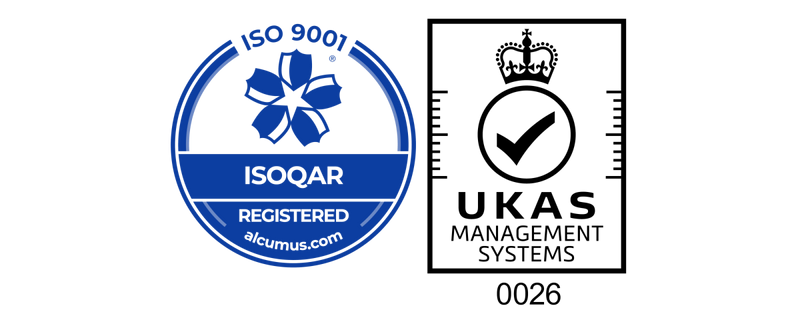 Quality Assurance
HALCO understands that products must consistently meet high quality standards, especially in critical applications. That's why we take quality control seriously and maintain our ISO 9001:2015 registration.
Efficient Production
Lean manufacturing methods and extensive stock holding capabilities. You can rely on us.
View more
Compliant & Certified
All products and processes are subjected to rigorous quality checks. You can trust us.
View more
Customisable Products
Looking for a bespoke product to suit your exact requirements? Just ask us.
View more