Can't find what you're looking for? Contact us on live chat or call 01432 842 020
Olfa Autolock Snap Off Knife, 25mm
Comfortable, anti-slip professional performance utility knife
This extra heavy-duty utility knife is a powerful anti-slip utility knife, featuring a professional grade Fiberglass rubber grip for maximum comfort and control. Heavy-gauge stainless steel blade channel protects and holds blade tight, auto-lock for secure blade positioning. Acetone resistant handle for easy cleaning. Includes the double-honed ultrasharp ExcelBlack HBB snap-blade - 25% sharper than the silver OLFA HB blades.
Made of high-quality Japanese grade carbon tool steel and designed for unparalleled sharpness and superior edge retention.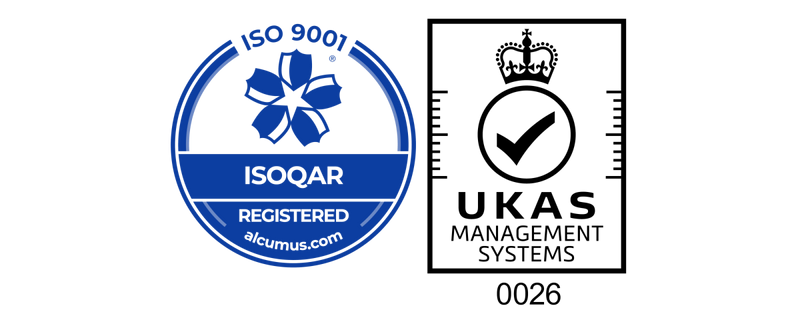 Quality Assurance
HALCO understands that products must consistently meet high quality standards, especially in critical applications. That's why we take quality control seriously and maintain our ISO 9001:2015 registration.
Efficient Production
Lean manufacturing methods and extensive stock holding capabilities. You can rely on us.
View more
Compliant & Certified
All products and processes are subjected to rigorous quality checks. You can trust us.
View more
Customisable Products
Looking for a bespoke product to suit your exact requirements? Just ask us.
View more