Can't find what you're looking for? Contact us on live chat or call 01432 842 020
Olfa Rotary Cutter RTY-2, 45mm
Olfa Rotary Cutter RTY-2/GH

Specification:
45mm Diameter

0.30mm Thickness

Hobby rotary cutter easy to use rolling razor blade perfect for cutting multiple layers of fabrics, great for cutting squares, strips, circles and patterns fast and efficient, for best results and to maintain a sharp edge on the rotary cutter it is best to be used on a olfa rotary cutting mat, (sold separately)

Replacement genuine Olfa blades available RB45-1

A must have tool for all of your sewing and quilting needs. Comfortable grip ergonomic handle reduces hand and wrist fatigue, accommodates both left handed or right handed users.

Features:
Comfortable grip ergonomic handle
Quick and easy blade change
Contoured handle for comfortable cutting
High-quality Japanese carbon tool steel
Double-honed blade provides superior initial sharpness and edge retention

All OLFA art blades undergo an advanced production process that results in excellent sharpness and long life.
OLFA blades are designed for right hand or left hand cutting, to ensure safety only use genuine Olfa replacement blades mounted on OLFA cutters and knives.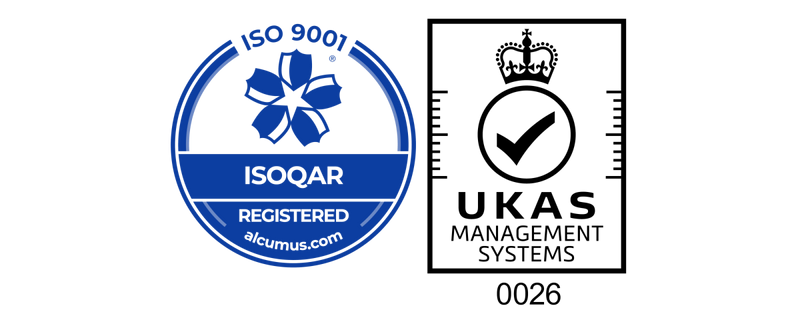 Quality Assurance
HALCO understands that products must consistently meet high quality standards, especially in critical applications. That's why we take quality control seriously and maintain our ISO 9001:2015 registration.
Efficient Production
Lean manufacturing methods and extensive stock holding capabilities. You can rely on us.
View more
Compliant & Certified
All products and processes are subjected to rigorous quality checks. You can trust us.
View more
Customisable Products
Looking for a bespoke product to suit your exact requirements? Just ask us.
View more