Can't find what you're looking for? Contact us on live chat or call 01432 842 020
Perforated Underlay, 150m
Ports Perforated Underlay 150M
This Underlay Paper combines excellent quality with great performance for air flotation on all automated cutting systems.
The perforated underlay is designed with uniform perforations at equidistant intervals to optimise vacuum inflow suitable for all applications such as woven, knitted, leisure, technical fabrics and for the automotive industries.
The quality of our perforated underlay will keep the cutting room working efficiently and productively.
Thickness 90gsm/110gsm. Approximately 150m per roll.
Please note: The product may differ from the image shown.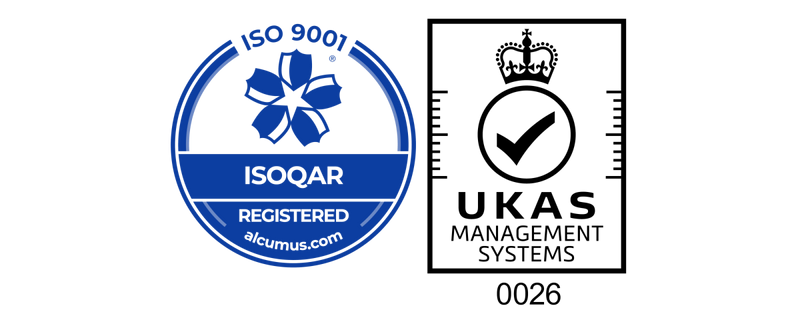 Quality Assurance
HALCO understands that products must consistently meet high quality standards, especially in critical applications. That's why we take quality control seriously and maintain our ISO 9001:2015 registration.
Efficient Production
Lean manufacturing methods and extensive stock holding capabilities. You can rely on us.
View more
Compliant & Certified
All products and processes are subjected to rigorous quality checks. You can trust us.
View more
Customisable Products
Looking for a bespoke product to suit your exact requirements? Just ask us.
View more