Can't find what you're looking for? Contact us on live chat or call 01432 842 020
Silicone Spray - 400ml
TYGRIS Silicone Lubricant provides clean, low odour, non-staining lubrication for many applications, especially plastic parts and seals. 
Benefits:

Excellent lubricating properties;
Non-staining and low odour;
Effective on plastic - metal - wood - vinyl - rubber and other surfaces;
Used for mould release in the plastics industry;
An effective surface polish;
Use on seals - slides - bearings - textile equipment etc.;
High temperature stability up to 200°C;
Water repellent
Consult the safety data sheet prior to use - suitable Personal Protection Equipment should be worn. Shake can well before use. Spray onto the surface from 20-30cm. Remove excess with a clean cloth. Should not be used on surfaces where subsequent re-finishing is to take place eg. painting, printing. Dispose of used aerosols in line with local and national regulations.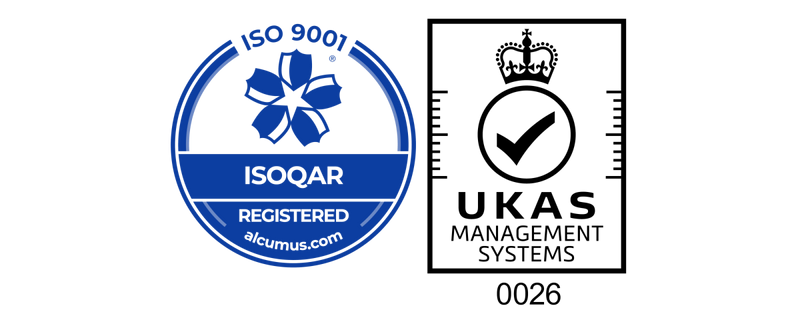 Quality Assurance
HALCO understands that products must consistently meet high quality standards, especially in critical applications. That's why we take quality control seriously and maintain our ISO 9001:2015 registration.
Efficient Production
Lean manufacturing methods and extensive stock holding capabilities. You can rely on us.
View more
Compliant & Certified
All products and processes are subjected to rigorous quality checks. You can trust us.
View more
Customisable Products
Looking for a bespoke product to suit your exact requirements? Just ask us.
View more