Can't find what you're looking for? Contact us on live chat or call 01432 842 020
Snap off Knife 9mm - Single
The Snap-Off Knives are a popular alternative to standard trimming knives because of the advantage of a replaceable, continuous blade, from which scored segments can be snapped off to expose a new cutting edge.
The removable blade snapping tool provides a means of safely and quickly detaching used blade segments. Three spare strips of blades are located within the integral blade storage system.
Retractable Snap-Off 9mm Blades 029014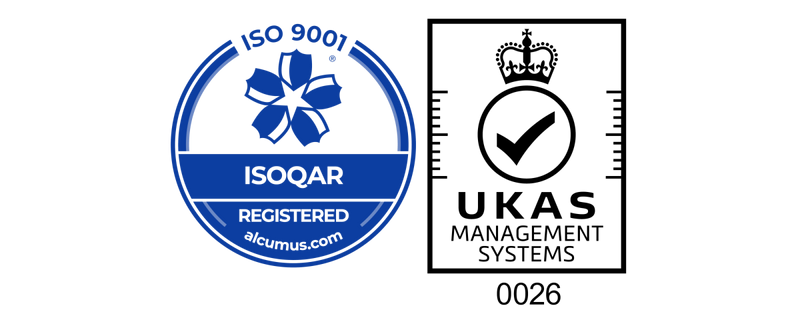 Quality Assurance
HALCO understands that products must consistently meet high quality standards, especially in critical applications. That's why we take quality control seriously and maintain our ISO 9001:2015 registration.
Efficient Production
Lean manufacturing methods and extensive stock holding capabilities. You can rely on us.
View more
Compliant & Certified
All products and processes are subjected to rigorous quality checks. You can trust us.
View more
Customisable Products
Looking for a bespoke product to suit your exact requirements? Just ask us.
View more