Last Despatch: 19/12/23 | Offices Close: 21/12/23 | Offices Reopen: 02/01/24
Suprena 8 Bow Blade
M703 50MM Eight sided knife for cutting of fibre glass,hard plastic and thick slippery materials.
Made from high quality alloy steel
IT will fit the following machines: 1005,1015,1017,PC1062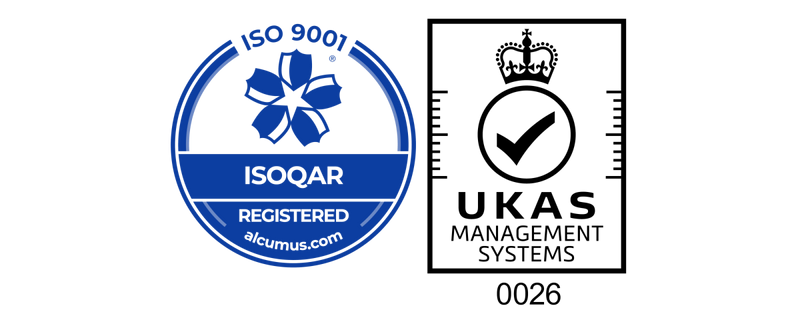 Quality Assurance
HALCO understands that products must consistently meet high quality standards, especially in critical applications. That's why we take quality control seriously and maintain our ISO 9001:2015 registration.
Efficient Production
Lean manufacturing methods and extensive stock holding capabilities. You can rely on us.
View more
Compliant & Certified
All products and processes are subjected to rigorous quality checks. You can trust us.
View more
Customisable Products
Looking for a bespoke product to suit your exact requirements? Just ask us.
View more