Can't find what you're looking for? Contact us on live chat or call 01432 842 020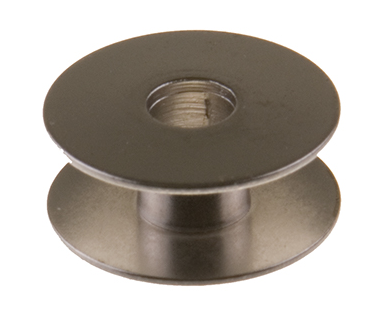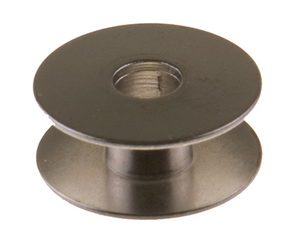 Universal Sewing Machine Spool
A universal steel spool/bobbin that will fit most types of machines.
The diameter is 21.2mm and 9.2mm wide.
Sold individually
Efficient Production
Lean manufacturing methods and extensive stock holding capabilities. You can rely on us.
View more
Compliant & Certified
All products and processes are subjected to rigorous quality checks. You can trust us.
View more
Customisable Products
Looking for a bespoke product to suit your exact requirements? Just ask us.
View more