Last Despatch: 19/12/23 | Offices Close: 21/12/23 | Offices Reopen: 02/01/24
WBT-1 Portable Electric Scissors Complete Set
WBT-1 Portable Electric Scissors Set, a rechargeable cutter with 2 cutting heads.

These portable, electric scissors will make your work easier and faster.

The electric scissors have a tungsten steel cutter head, which is flexible in use, free to turn, and can cut any shape.

Safe and reliable, simple maintenance, easy blade replacement operation.

Cutting Head A: has a sharp knife and cuts fast with a thicker cutting line than Head B.

Cutting Head B: has a blunt knife and cuts slightly slower and thinner than A, but the service life will be a little better.

These scissors are energy efficient, with low power consumption, so they can enhance production efficiency.

With low noise, favourable heat emission, anti-fatigue, and strong continuous work capacity, these portable electric scissors can easily be used both in households and industry settings.

Recommended use: Ideal for cardboard crafts, work with aluminium and heavy plastics. Also great for cutting through multiple layers of fabric, cloth and paper.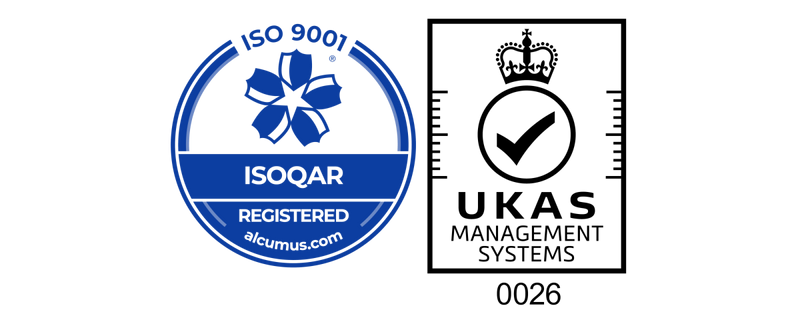 Quality Assurance
HALCO understands that products must consistently meet high quality standards, especially in critical applications. That's why we take quality control seriously and maintain our ISO 9001:2015 registration.
Efficient Production
Lean manufacturing methods and extensive stock holding capabilities. You can rely on us.
View more
Compliant & Certified
All products and processes are subjected to rigorous quality checks. You can trust us.
View more
Customisable Products
Looking for a bespoke product to suit your exact requirements? Just ask us.
View more