Last Despatch: 19/12/23 | Offices Close: 21/12/23 | Offices Reopen: 02/01/24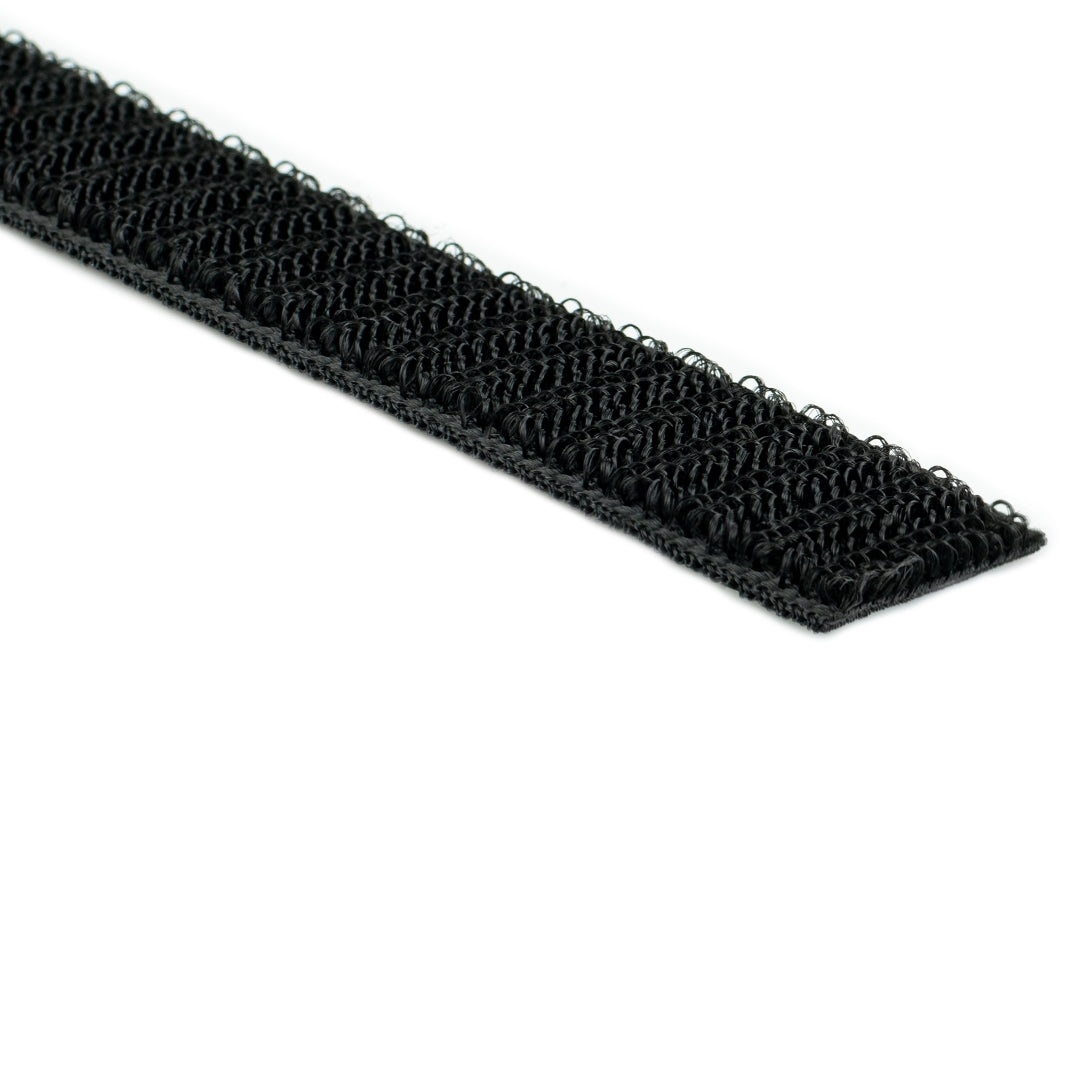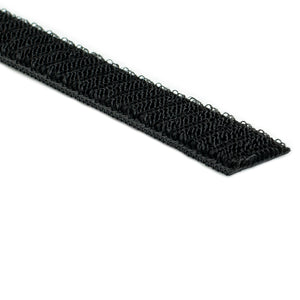 HALCO Web Loop
HALCO Web Loop is a unique unnapped loop with a polyamide webbing backing. With a breaking strength of over 200kg, this product is designed for the most demanding strap and cable applications.
No more sewing webbing onto the back of loop tape!
Length: 25m rolls or cut pieces.
Various widths, lengths and colours are available upon request.
Choose HALCO
Use our quote system for bespoke pricing.
Europe's leading stockist of Hook & Loop Tapes.
Speak directly to our team on 01432 842020.
See it in person
Request a sample of this product to test the material and ensure it is a perfect match for your application
Design & Innovation Capabilities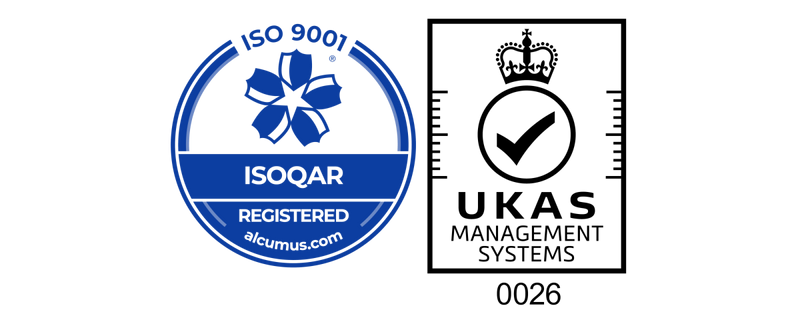 Quality Assurance
HALCO understands that products must consistently meet high quality standards, especially in critical applications. That's why we take quality control seriously and maintain our ISO 9001:2015 registration.
Efficient Production
Lean manufacturing methods and extensive stock holding capabilities. You can rely on us.
View more
Compliant & Certified
All products and processes are subjected to rigorous quality checks. You can trust us.
View more
Customisable Products
Looking for a bespoke product to suit your exact requirements? Just ask us.
View more